Exhibitor Releases
See the latest news emanating from RECon exhibitors as well as their online press kits
Goodale and Barbieri Company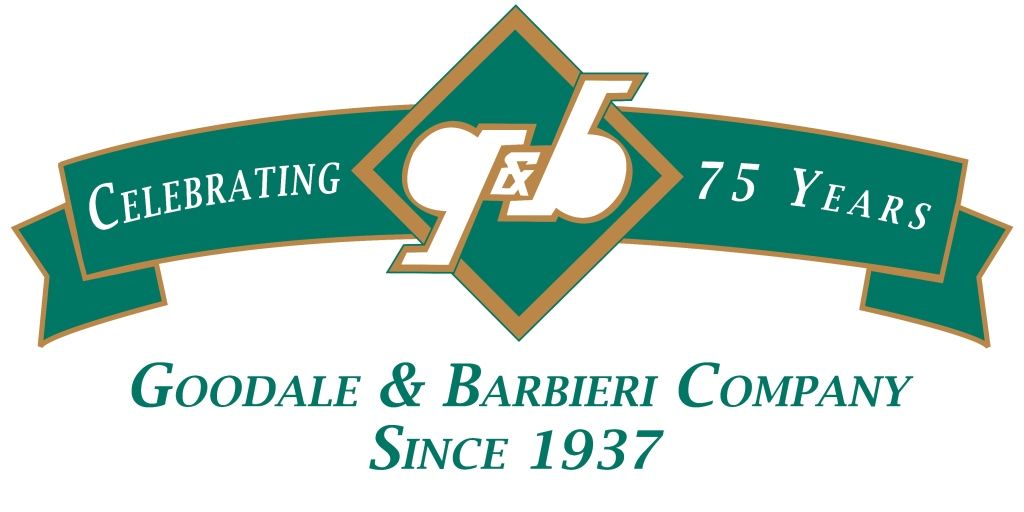 Goodale & Barbieri Company is celebrating our 75th year as Spokane, Washington's leading real-estate development and property management firm. The company is privately owned and was established in 1937 by Louis Barbieri and Frank Goodale when they purchased Washington Trust Company's Property Management Division. Today, our client base includes properties we have managed since the 1930's, as well as some of downtown Spokane's most prominent buildings. The company is led by Lou's son, Thomas Barbieri, as President and David Peterson, who was mentored by Lou for over 20 years, as Vice President.
Goodale & Barbieri is one of the largest developers and managers in the Inland Northwest with projects in Washington, Idaho, Oregon and Montana totaling over 3 million square feet of retail, office, and medical and over 1,200 residential units. We have purchased, sold, developed and leased in excess of $200,000,000 of real estate for our clients in recent years.
We are dedicated to excellence in providing a full range of real estate services. The close coordination between the investment, property management, and operating professionals within Goodale & Barbieri is the key to our ability to deliver exceptional service to our tenants and exceptional value to our clients and partners.
 www.G-B.com

Toll Free: 1-800-572-9181
Commercial: 509-459-6109

818 West Riverside Avenue Ste. 300
Spokane, WA 99201

Follow Us On:

On Facebook

On Twitter